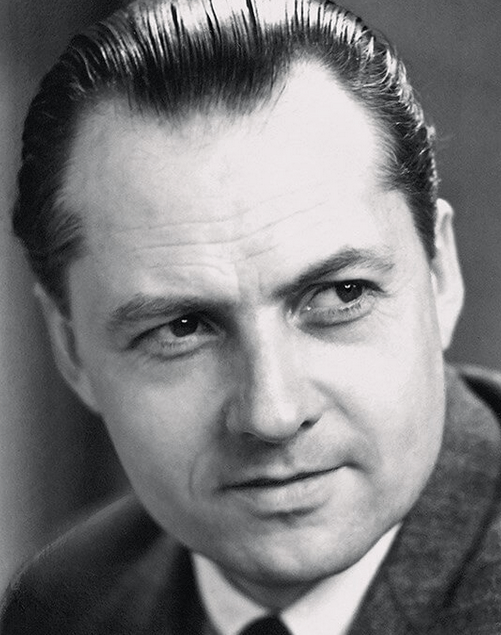 Life Of Vilhelm Lauritzen
Vilhelm Lauritzen is one of Denmark's greatest architects of all time. He was born in Slagelse in 1894. He was an educated architect at the Royal Danish Academy of Fine Arts and has designed buildings such as Radiohuset at Frederiksberg, Folkets Hus at Vesterbro (the present Vega and many others. In 1922 he founded the architectural firm – Vilhelm Lauritzen A / S. In addition to buildings, Vilhelm Lauritzen has also designed many fantastic lamps such as the Radiohus lamps, VL38 and large, beautiful crowns.
VL Designs:
Radiohus lamps
VL38
VL Ring Crowns
Radiohuset på Frederiksberg
Folkets Hus på Vesterbro
Shellhuset
Danmarks ambassade i Washington D.C.