Poul Henningsen was born in Copenhagen by the famous Danish author Agnes Henningsen. He never completed his education as an architect, but studied at the Copenhagen Technical School in Frederiksberg in the period 1911-1914, and then three years at the Technical University in Copenhagen. He started practicing in traditional functionalistic architecture, but over the years his professional interests changed to focus mainly on lighting, which is also what made him most famous. In addition to being a designer, he also began to write and became a journalist and author. A short period of time at the beginning of World War II he was an architect at Tivoli in Copenhagen. But like so many other creative people, he had to flee from Denmark during the German occupation. He soon became a vital part of the Danish colony of architects in Sweden.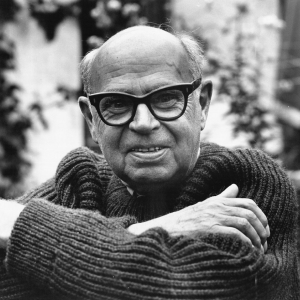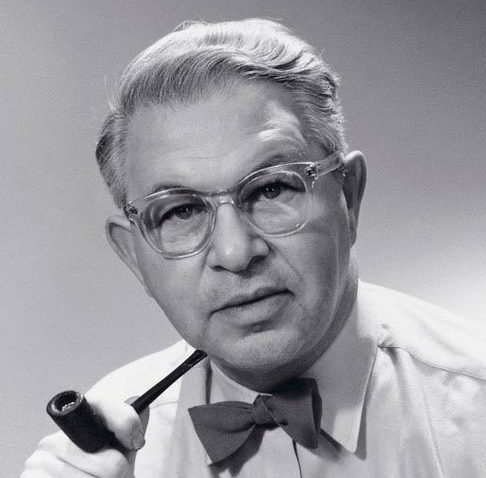 Arne Jacobsen is a world-renowned Danish modernist architect. He has drawn several buildings in Denmark, Germany and England. Among his most well-known projects are Danmarks Nationalbank in Copenhagen (1971), SAS Royal Hotel & Terminal, Copenhagen (1960) and St. Petersburg. Catherine's College in Oxford (1963). The rumor says his fears of flying hampered him to such an extent that he did not enter the American architectural environment. As an architect, Arne Jacobsen had a strong decision-making capacity, which enabled him to influence both the design of the buildings and the majority of the details. Over the years, he has ventured into various areas related to his work, such as light fixtures, furniture, cutlery, door handles and wallpaper patterns. The "Egg" and "Swan" are two famous chairs that he designed.
Hans Jørgensen Wegner was a Danish architect and furniture architect. Wegner graduated in 1931 and studied at the Arts and Crafts School in Copenhagen from 1936-1938. Wegner worked as an independent architect. After 1940 he designed furniture for Danish companies. In addition to furniture, he designed silverware, wallpaper and more lamps. Wegner's famous Hejsependel – the first time shown at the Snowmen's Autumn Show in 1962 – is still produced by the Danish lighting producer Pandul. The same goes for the entire OPALA series that Wegner originally signed for Hotel Scandinavia in Copenhagen.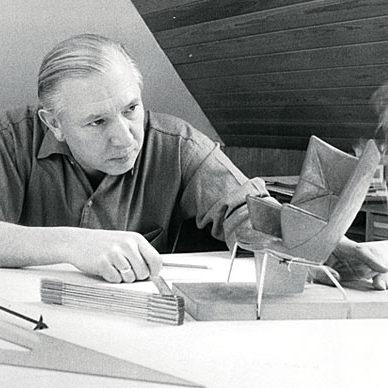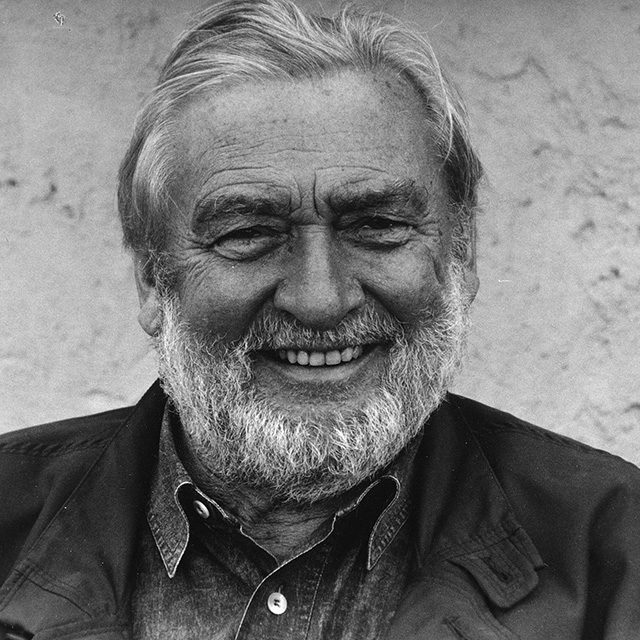 Verner Panton, born in 1926, is famous for his inspiring and colorful personality. He was a unique person with a special sense of color, shape, light function and spaciousness. Throughout his career, Verner Panton introduced a number of modern lamps, which had personality and completely different from his contemporary Scandinavian architects.
Poul Kjærholm had a background as a construction worker and expanded his skills at the Arts and Crafts School in Copenhagen. With his background in building construction, he had a penchant for construction materials and, in particular, steel. Poul Kjærholm saw the potential of this material and considered it as natural and "noble" as other more popular materials in time.
Poul Kjærholm's fondness for construction materials and the highly logical approach to furniture design became the hallmark of Poul Kjærholm's work. This was also expressed in his time with Fritz Hansen. Here he designed an assortment of prototypes that received much attention, precisely because of Kjærholm's material selection and the combination of steel and well-known materials such as leather, etc. Poul Kjærholm was only employed by Fritz Hansen for a year and then he started a collaboration with the furniture manufacturer Ejvind Kold Christensen. This cooperation lasted until Poul Kjærholm died in 1980. Just a couple of years later, Fritz Hansen took over both the production and the sale of what is today called the "Kjærholm Collection", which includes a large part of the designs created by Poul Kjærholm in the period 1951 to 1967. Here at the shop you will find a large selection of Poul Kjærholm furniture designs, which today distinguish themselves from their timeless simplicity.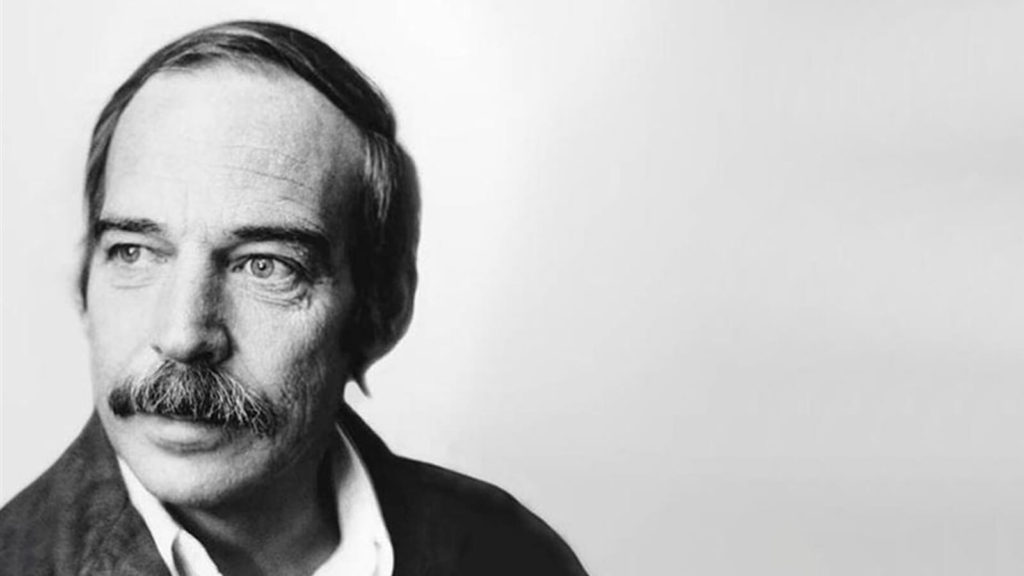 Not many designers have been able to stand for such a complete personal style as the great Finn Juhl. Here is a man who was not afraid to go new ways; a man who had no conservative feelings, but instead always sought the beautiful in the new. The amazing quality of his works can be seen, for example, by winning no less than six gold medals at the Triennals in Milan. In addition to working with furniture, Finn Juhl also designed interior design; Among other things, he has been part of the UN building and a SAS plane.
Finn Juhl's style can be said a lot about. It is characterized by a balance between the organic and the comfortable, as seen by his famous Pelican chair. The soft expression of the chair is completely united with its practical eye-measure, as it adds to light and comfortable comfort in a sitting experience that is something out of the ordinary. The same can be seen by his chief chair, although the experience here is quite different – it adds to a completely different sitting position, but the overall fundamentals are very similar: the design is made with high quality in mind, even where the smallest details are exquisite.
What Finn Juhl is especially known as the pioneer, is the so-called Danish teak style. Here he worked as an avant-garde to develop methods that made it possible to work best with teak woods. His treatment of it and construction with it was completely innovative, what can be seen by all his designs of teak.
The vast majority of Danish as well as foreign design enthusiasts know Børge Mogensen and his work as a designer. He was the furniture designer who, in the FDB direction, put quality furniture at reasonable prices into Danish homes. Since then, he continued to create some of the 1950s and 1960s most recognized classics still produced today with the FDB furniture. Børge Mogensen was educated furniture cutter and furniture architect from the Copenhagen Arts and Crafts School and the Art Academy's furniture school. The good craftsmanship and awareness of the material's possibilities and limitations are characteristic of his work as an architect and furniture designer. His many furniture is still very popular and current today, and is considered by many to be one of the very best in Danish functionalism.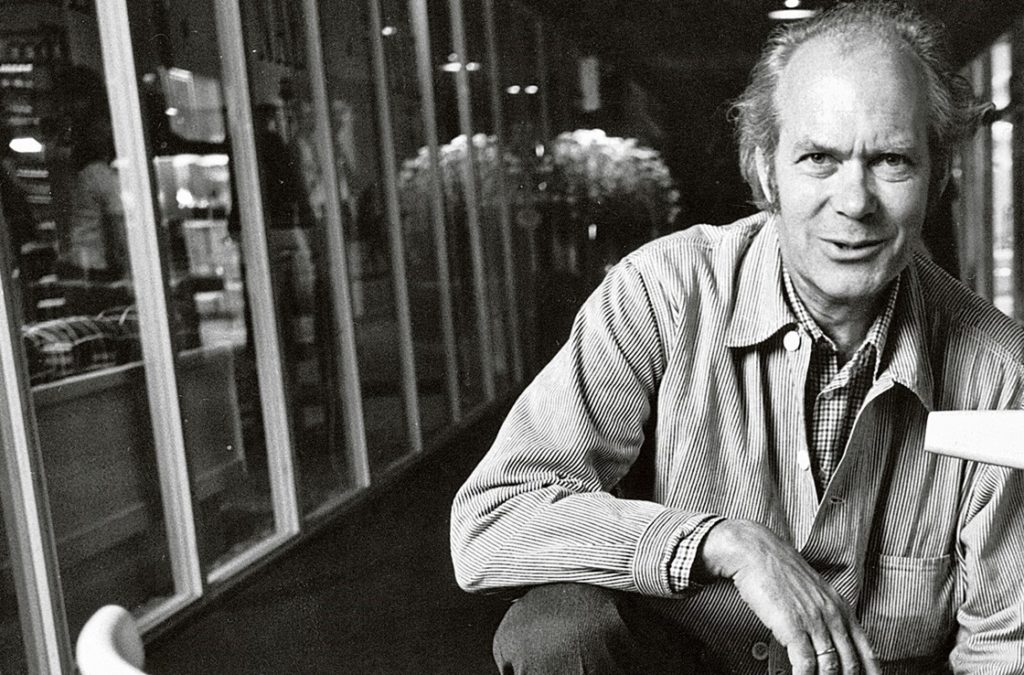 Poul M. Volther was first educated as a furniture cutter, but then built upstairs by going to the School for Crafts in Copenhagen. He spent several years teaching as a teacher at the Danish Design School, where he helped highlight a large number of Danish designers. This feature is based on the sense of detail, the most important being the high quality of the final product. His biggest, most popular and probably most famous piece of work is the Corona chair, still sold in great style today.
He was employed by FDB in 1949 with the help of the great Hans Wegner. Here he first worked under Børge Mogensen until 1959, when Mogensen left FDB and Volther became leader. He stood for a simpler style than the one Mogensen had, where his armchairs and sofas are still seen today in many Danish homes.
Volter's style was clearly based on the Scandinavian functionalism, which with a modern twist found a middle way between the Bauhaus style and the classical practical work. In doing so he avoided being caught by different short-lived trends, where he instead designed works that could keep people crazy about their beauty across time. Corona chair is a good example of this, seeing that the strictly logical design with great focus on both the seating and the structure of the chair is blended with a unique modern look and flair for color and organic thinking.
One of the big names in Danish furniture design is architect Kaare Klint. Kaare Klint is the man behind design icons such as Faaborgstolen from 1914 and the world-famous Safaristol from 1933. He also manifested his status with the master plan of the Danish Pavilion at the World Exhibition in Barcelona in 1929. He, as both teacher and designer, was inspired and shaped a generation of some of Danish furniture biggest designers and architects, including Hans J. Wegner, Mogens Koch, Arne Jacobsen and Poul Kjærholm, who all paved the way for Danish design's golden age in the early 1940s.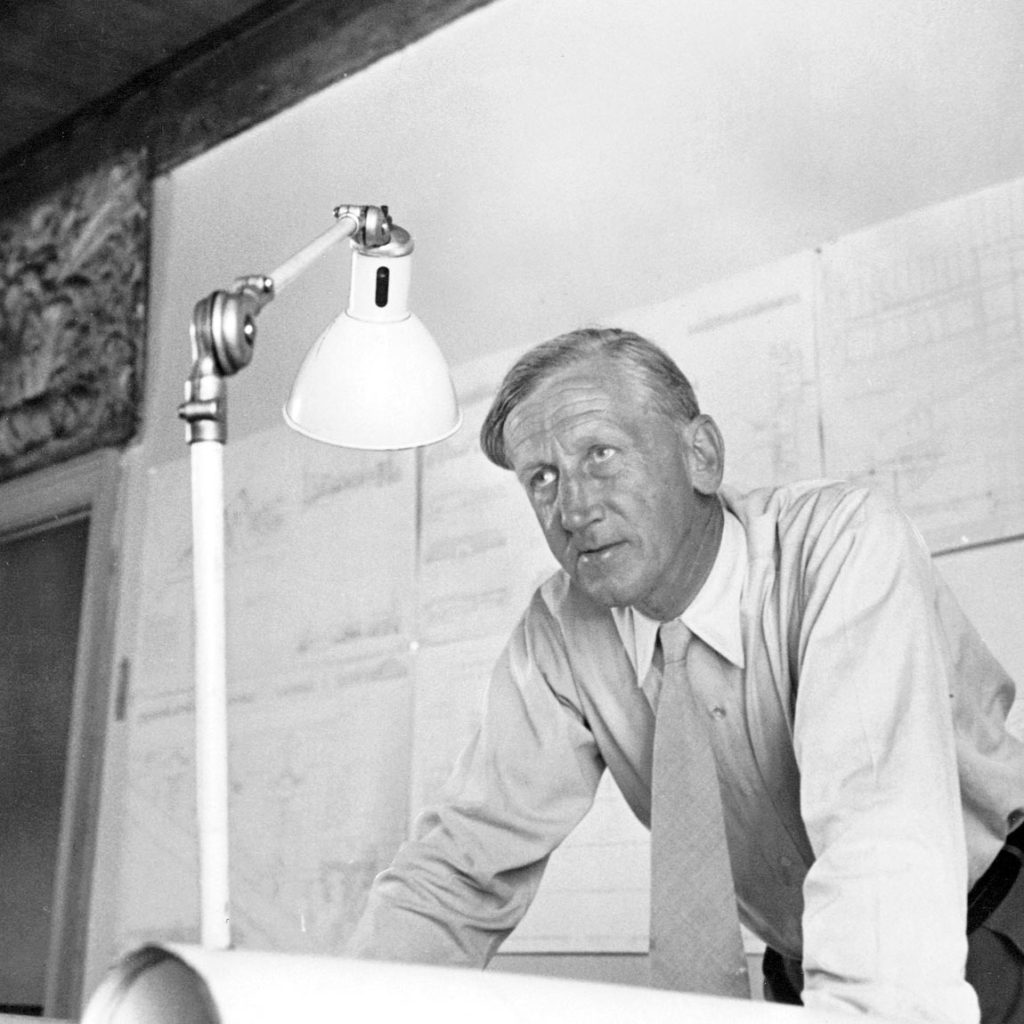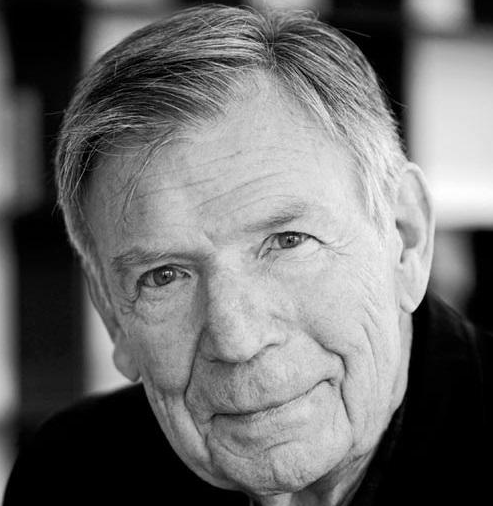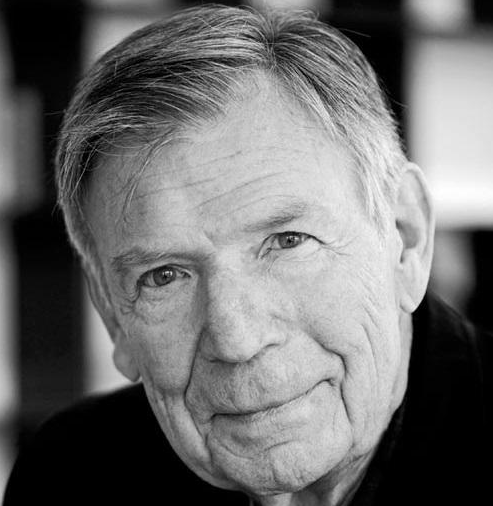 Peter J. Lassen founded Montana in 1982 in Hårby on Fyn, after a career as a naval officer. He switched to the furniture industry and worked for many years with architects such as Arne Jacobsen, Jørn Utzon, Piet Hein and Verner Panton. Today, he actively participates with his son Joakim Lassen in the work on marketing and product development. 
Arne Vodder was a educated architect and from 1951 had his own design studio. Arne Vodder drew more furniture for Sibast Furniture and Fritz Hansen. Much of the furniture he designed for Sibast Furniture was in rosewood and especially his sideboards are very well known. Arne Vodder educated at carpenter master Niels Vodder at the school of interior decoration in the mid-40s. Further trained as an architect in 1947 at the Art Academy in Copenhagen with Finn Juhl as teacher and mentor.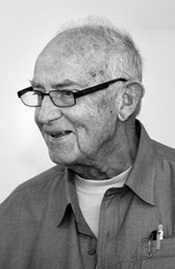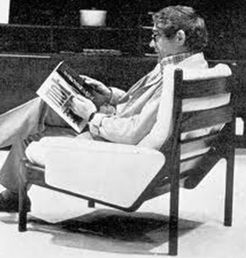 Illum Wikkelsø was taught carpenter in 1938 and subsequently studied at the School of Crafts. After finishing his studies he was employed by the architects Hvidt and Mølgaard. In 1954 he started his own drawing room. He drew, among other things. furniture for Eilersen and Farstrup Stolefabrik. Wikkelsø is known for his distinctive rocking chair, which he designed in the late 1950s.