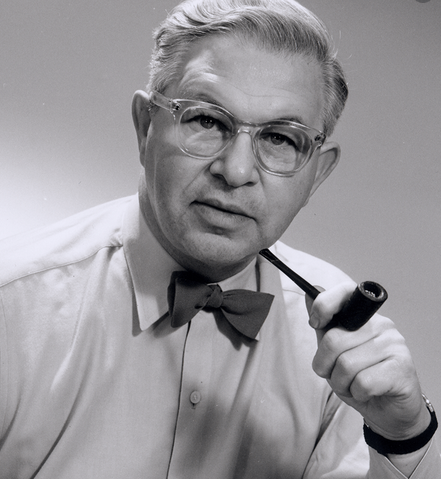 Arne Jacobsen is a world-renowned Danish modernist architect. He has drawn several buildings in Denmark, Germany and England. Among his most well-known projects are Danmarks Nationalbank in Copenhagen (1971), SAS Royal Hotel & Terminal, Copenhagen (1960) and St. Petersburg. Catherine's College in Oxford (1963). The rumor says his fears of flying hampered him to such an extent that he did not enter the American architectural environment. As an architect, Arne Jacobsen had a strong decision-making capacity, which enabled him to influence both the design of the buildings and the majority of the details. Over the years, he has ventured into various areas related to his work, such as light fixtures, furniture, cutlery, door handles and wallpaper patterns. The "Egg" and "Swan" are two famous chairs that he designed for the SAS Royal hotel in Copenhagen.
Arne Jacobsens Furnitures
Club chair
Paris chair
3100 Ant chair
3101 Ant chair
3110 Drop chair
3130 Grand Prix
3316 Egg chair
3320 Swan chair
3321 Swan sofa
4130 Grand Prix
4201 Ox chair
3102
3103
3105
3107
3108
3207
3208
3217
3271
3272
Arne Jacobsen Lamps:
AJ lamp
AJ Royal
AJ Bellevue
Arne Jacobsen Other:
AJ Bankers Clock
AJ City Hall Clock
AJ Roman Clock
In 1937, Arne Jacobsen designed and built his own cottage by Sejrøbugten under Sjællands Odde, where he studied flowers and plants. In addition to studying botany, Arne Jacobsen also spent a lot of hours painting. The house stood out a lot with its large, white walls and angular architecture. The architecture is very reminiscent of the modernist villas you see today. The unique home was protected in 1985 and rented out to a married couple.
The company Brainchild is a Danish company that interprets the Danish design icons literally. Brainchild produces the Swan, the egg and many other classics like you have never seen them before. They do this in the form of posters and figures. The figures are made of both light wood and dark mahogany. Find the many amazing products here.