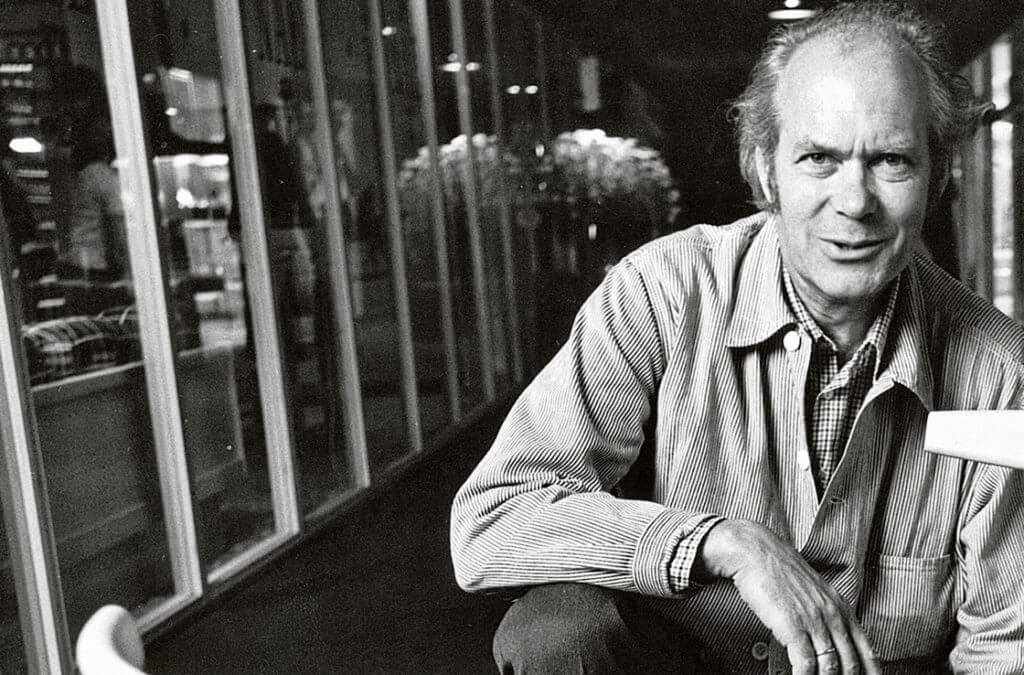 Poul M. Volther was first educated as a furniture cutter, but then built upstairs by going to the School for Crafts in Copenhagen. He spent several years teaching as a teacher at the Danish Design School, where he helped highlight a large number of Danish designers. This feature is based on the sense of detail, the most important being the high quality of the final product. His biggest, most popular and probably most famous piece of work is the Corona chair, still sold in great style today.
He was employed by FDB in 1949 with the help of the great Hans Wegner. Here he first worked under Børge Mogensen until 1959, when Mogensen left FDB and Volther became leader. He stood for a simpler style than the one Mogensen had, where his armchairs and sofas are still seen today in many Danish homes.
Volter's style was clearly based on the Scandinavian functionalism, which with a modern twist found a middle way between the Bauhaus style and the classical practical work. In doing so he avoided being caught by different short-lived trends, where he instead designed works that could keep people crazy about their beauty across time. Corona chair is a good example of this, seeing that the strictly logical design with great focus on both the seating and the structure of the chair is blended with a unique modern look and flair for color and organic thinking.