danish design - sideboards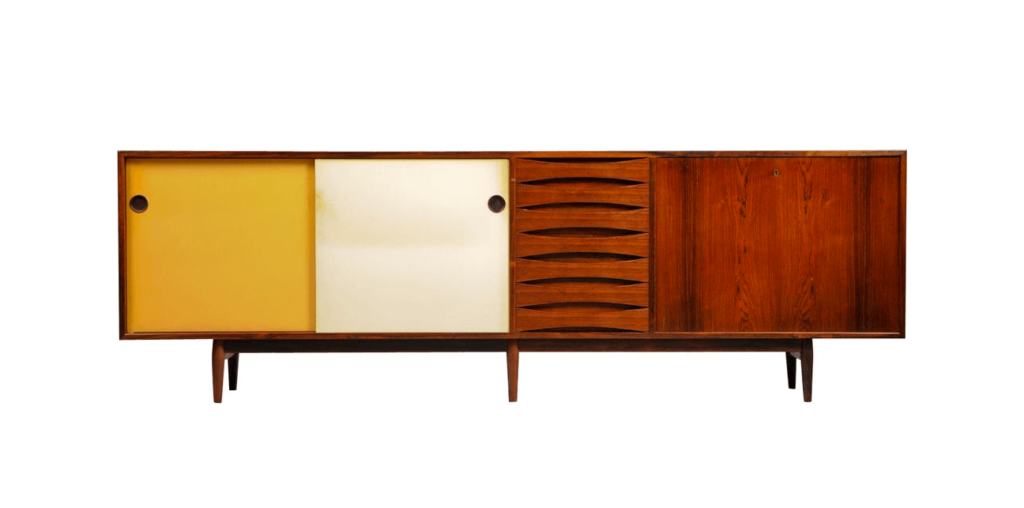 Beautiful sideboard designed by Arne Vodder in about 1959. It is produced by Sibast Møbler in Denmark.
sideboard no. 13 by gunni omann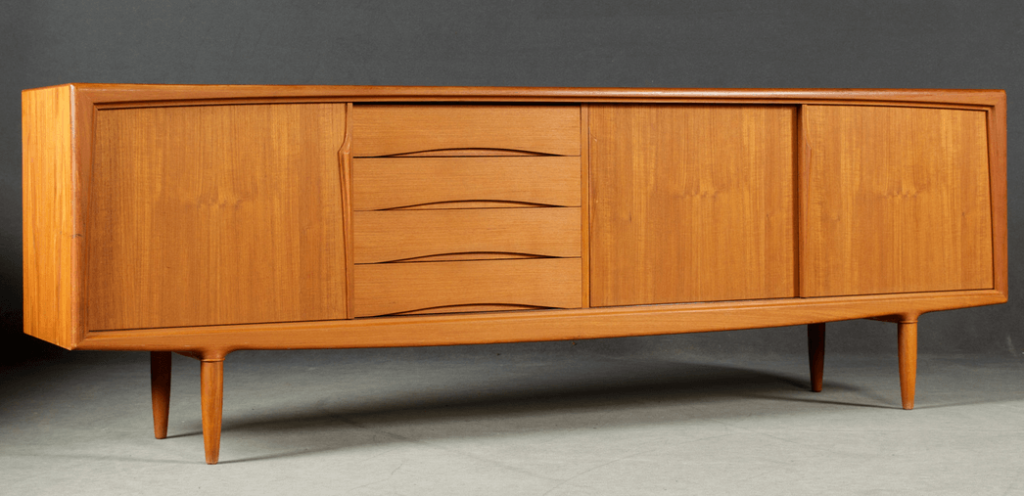 In 1961, Gunni Omann designed the beautiful sideboard No. 13. The sideboard is produced at Omann Junior Møbelfabrik.
ch825 sideboard by hans j. wegner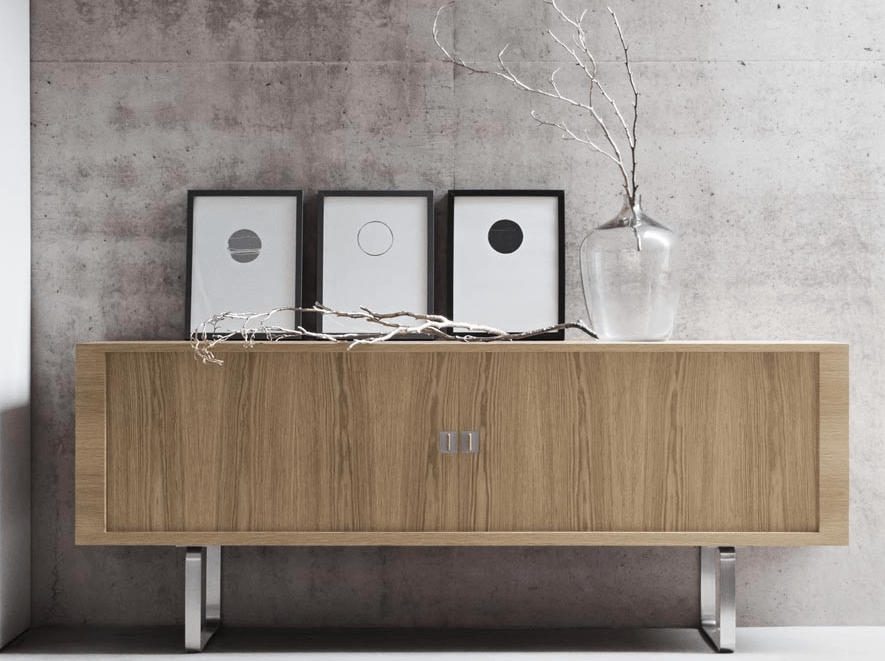 Simple and elegant sideboard designed by Hans J. Wegner. The CH825, also known as Credenza, was put into production on the occasion of Wegner's 100th birthday. The gift was designed in 1958 and is based on Wegner's original drawings. The CH825 has fine jalousie drawers and contains removable shelves and pulling drawers, which come in oak. It is a simple and beautiful piece of furniture that will perfectly fit for storing porcelain or books. The fine materials will only be more beautiful over time, and you will thus have many years of joy in this fine piece of furniture.
Sideboard for bramin by h. w. klein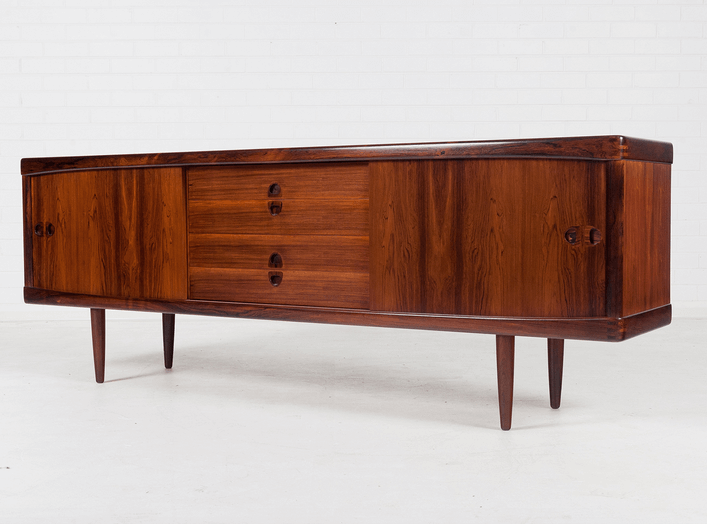 In the 1960s, H. W. Klein designed this amazing sideboard for Bramin. The sideboard is of top quality and has many beautiful details. The sideboard was produced in rosewood, teak and oak.
fa-66 sideboard by ib kofoed larsen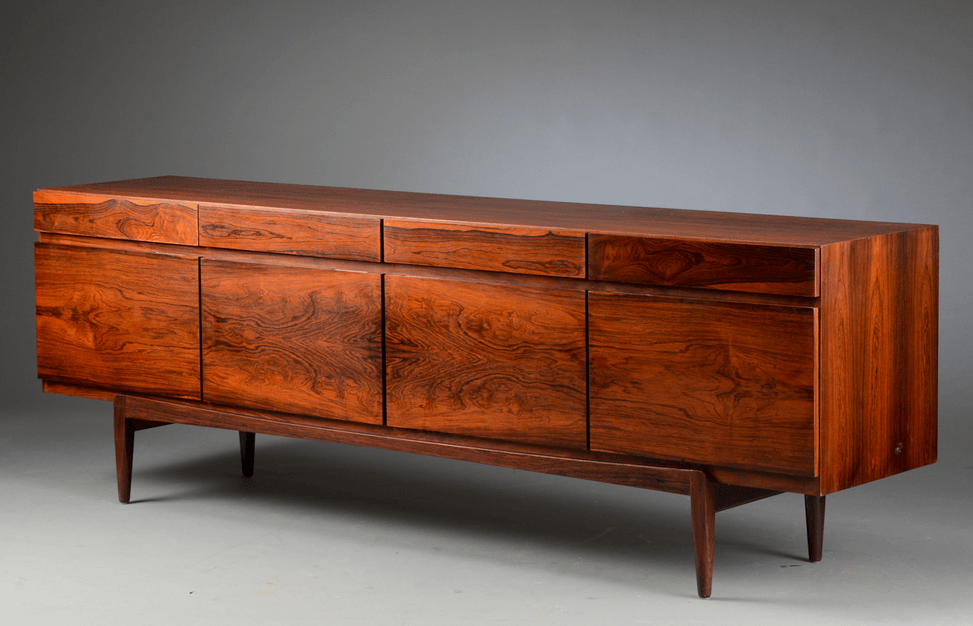 This beautiful sideboard is designed by Ib Kofoed Larsen and produced by Faarup Møbelfabrik in the 1960's.